In Our Community
We were so proud and honored to present
CMHA: Colchester East Hants Branch
with a cheque for $350,000 to help with the renovations of their new location on Prince St. in Truro NS. Mental health is a cause very close to our hearts and we can't wait to visit them in their new location!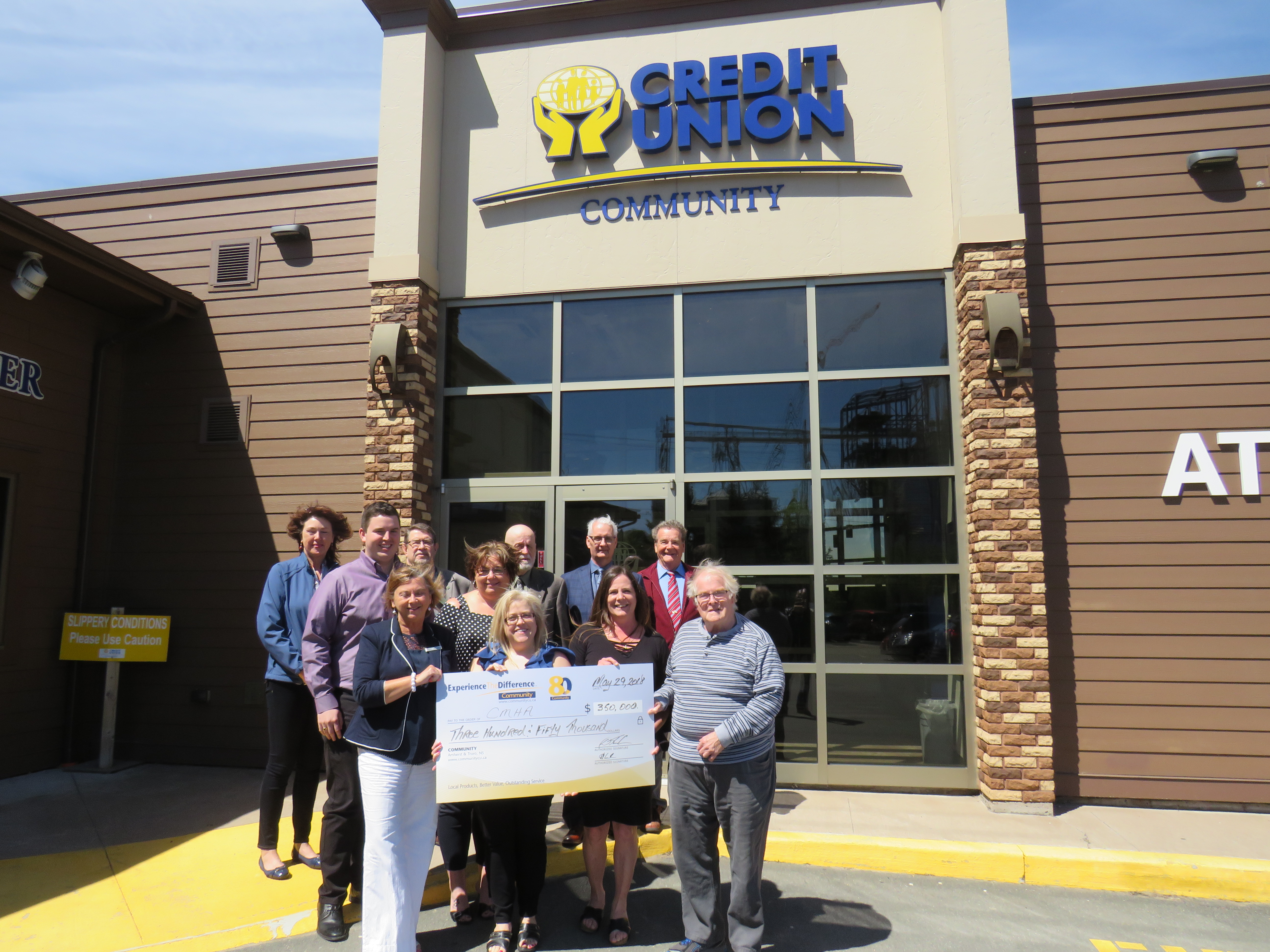 Phemie Horvath Nominated!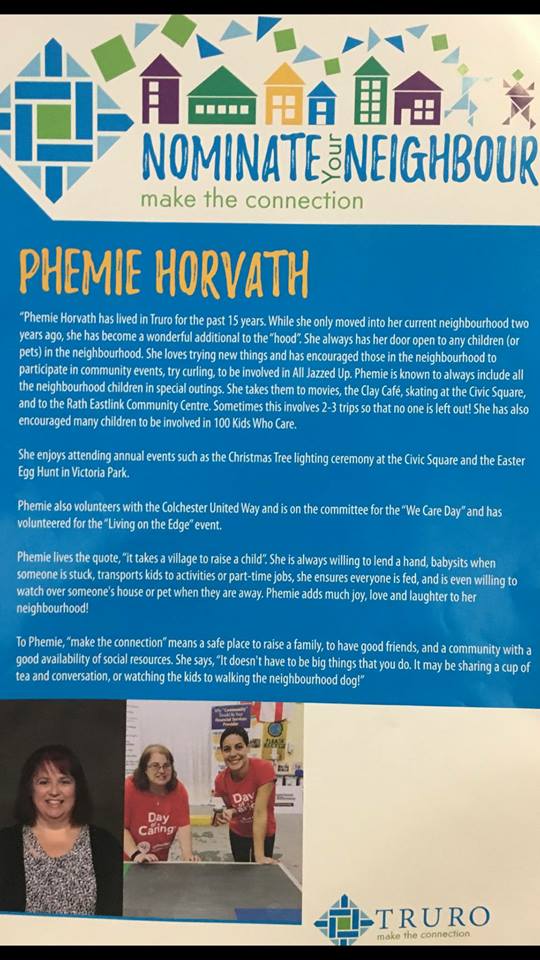 Lions Club 100 Toys for Kids Donation
The Amherst Team presenting the Lions Club with 100 gifts for Christmas For Kids - this is the result of our recent fundraising craft sales - an extraordinary team effort for a fantastic program!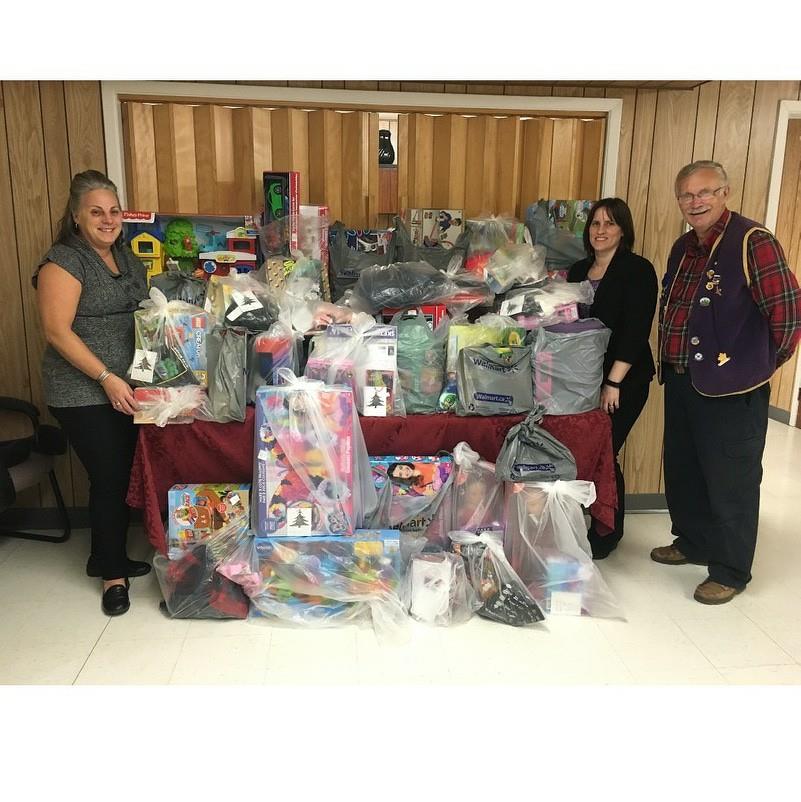 Supporting Local Food Banks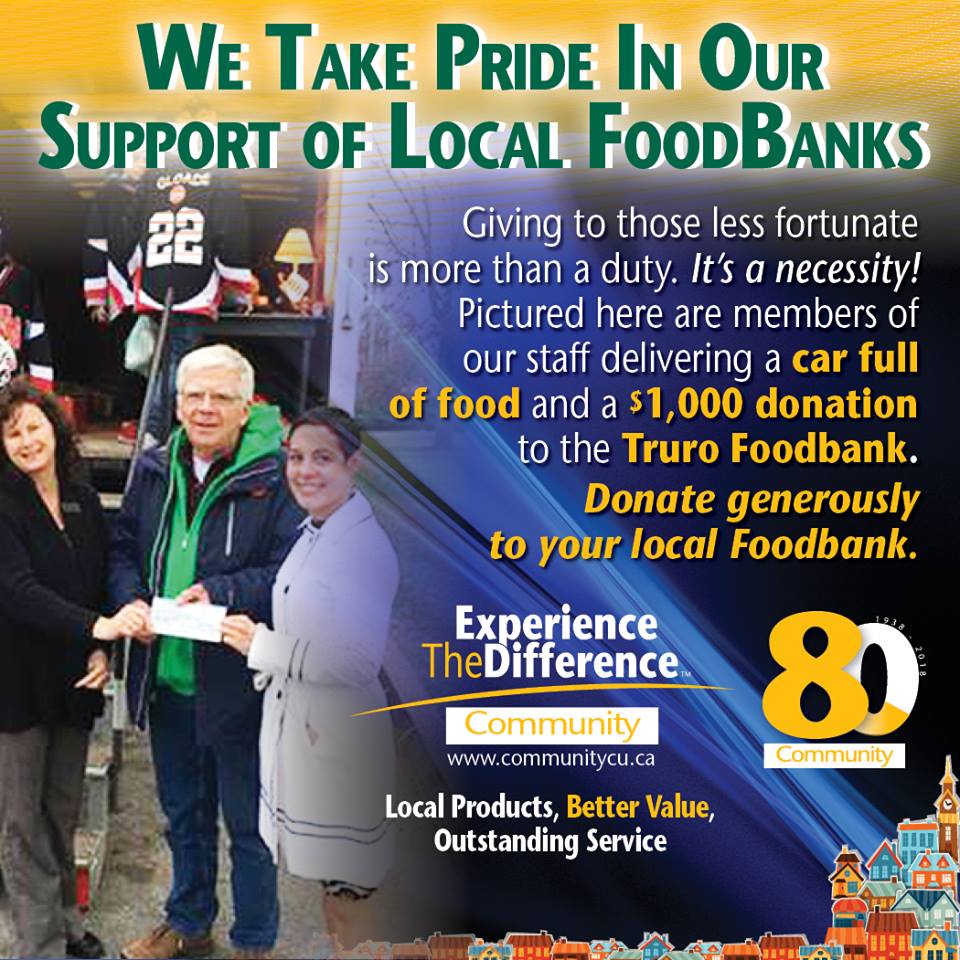 "Christmas Kids" Craft Fair Fundraiser
Our Amherst Team had lots of fun volunteering their personal time on Saturday for a fabulous cause, 'Christmas For Kids' - The entire Amherst Team of Community worked extremely hard to host two craft locations and raised $3,126 that will go to purchase gifts for children in the local area. How awesome is this - this group are remarkable and they continuously demonstrate with their personal time, support our community - they ROCK.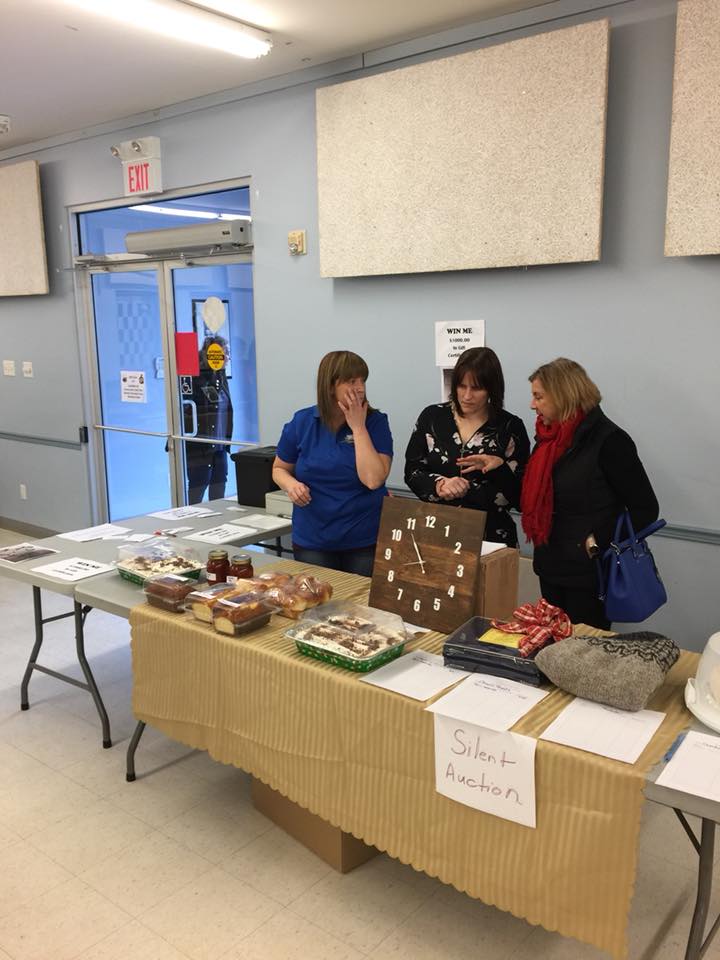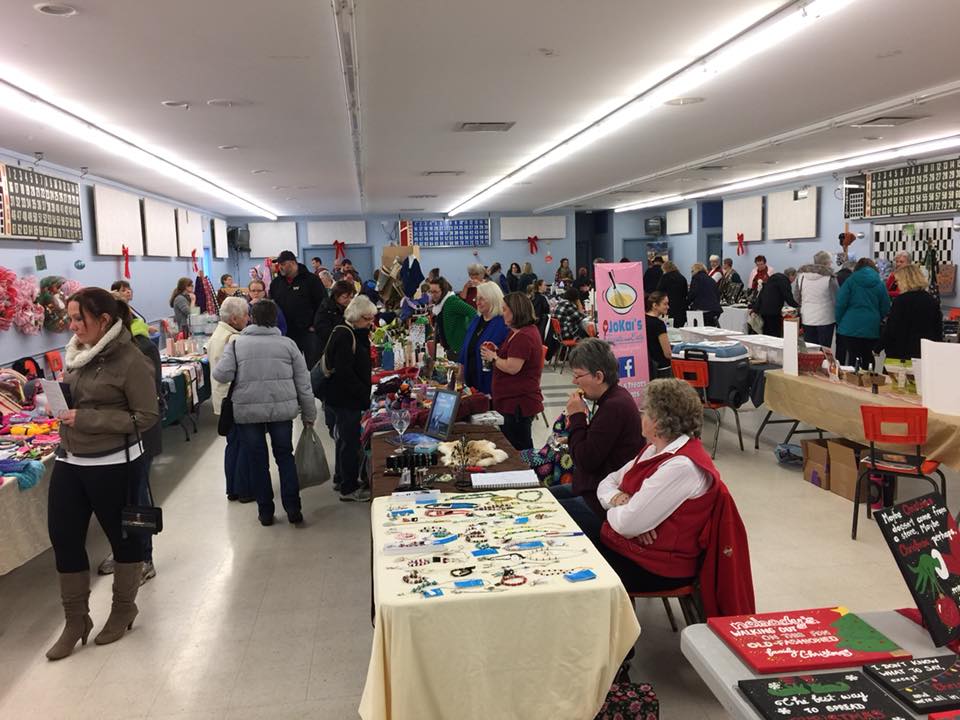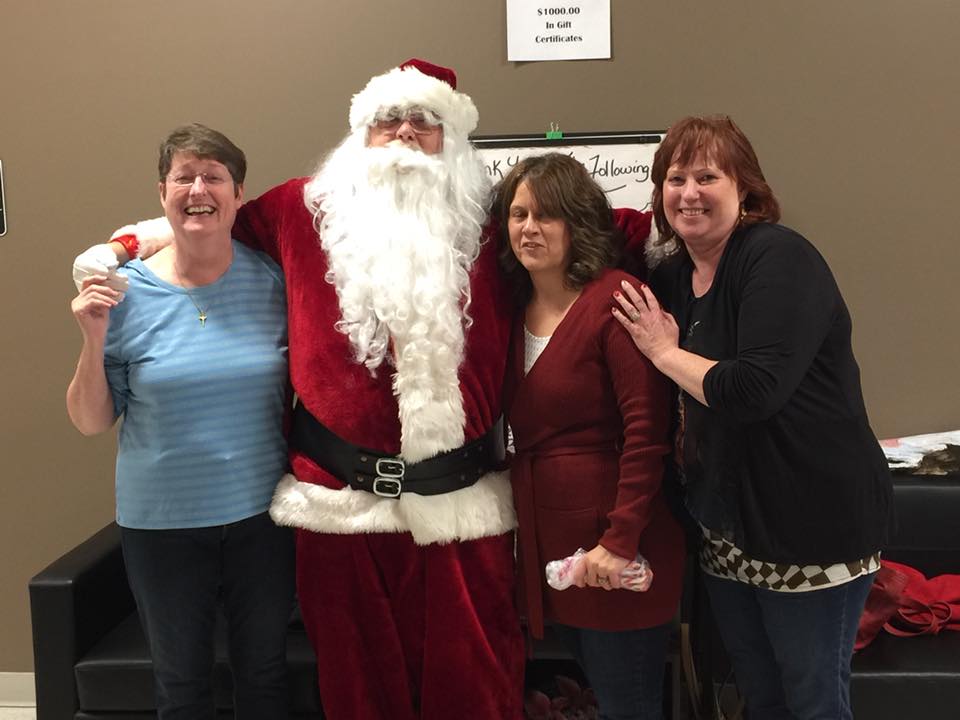 Wayward Cats Society Recognition
We received this lovely certificate from The Wayward Cats Society for our fundraising efforts in Colchester. We couldn't be prouder and hope you can take the a moment the next time we fundraiser to show your support!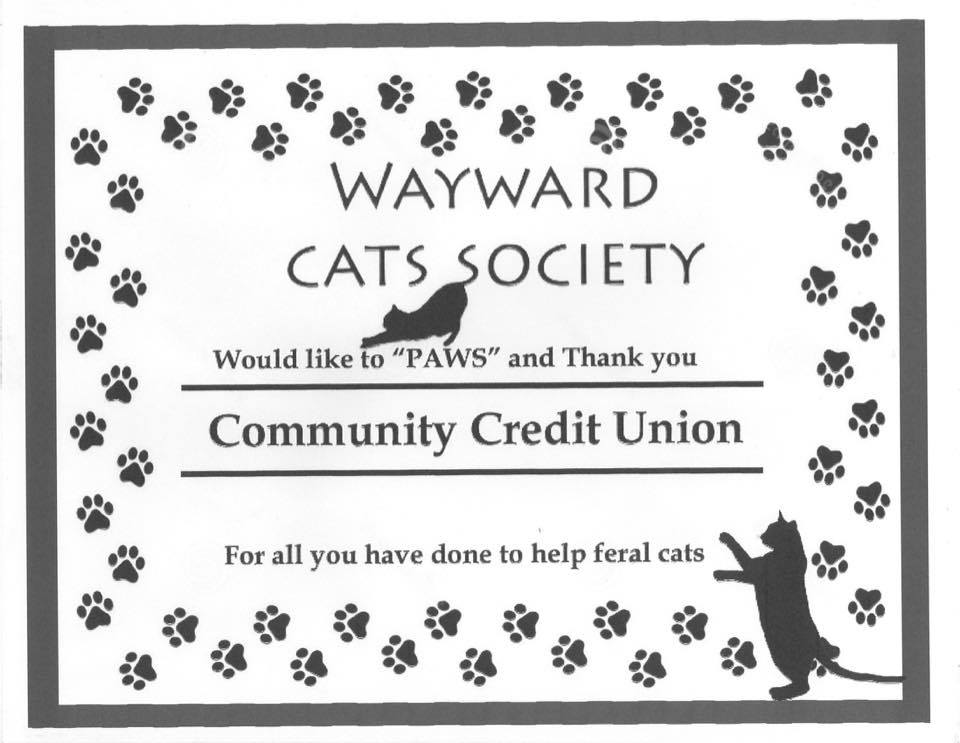 2017 Bursury Winners
We are so proud of our 2017 Bursary Winners! Each has been awarded a $1,000 bursary to pursue post-secondary education.
Since inception, our bursary program has awarded $151,000 to graduating high school students! Congratulations!